TREE PERMIT BASICS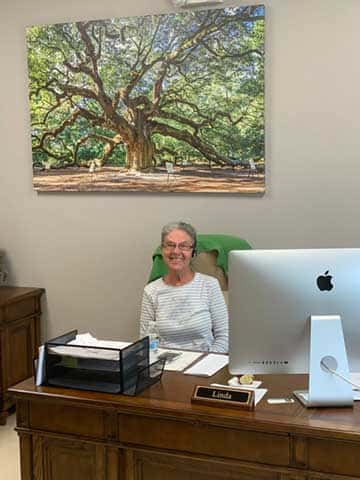 All proposed site development must first obtain a Charlotte County Tree Permit approved by the Community Development Department before any clearing of the site may begin. For questions on the tree permitting process please give us a call!
WHAT IS THE AVERAGE TIME REQUIRED TO REVIEW A TREE PERMIT APPLICATION?
Depending on the complexity of the plans and the degree to which the plans are in compliance, a review can take anywhere from 1 day to 5 days to complete. Plans that are not approved must be revised to come into minimum compliance with Charlotte County Code and be resubmitted for review prior to approval.
TREE TRIMMING
For trees located on your own property, permits are not required for trimming or pruning. All tree pruning shall be conducted according to National Arborist Association standards.